UK
Introducing Hobble the Genie!

30 June 2018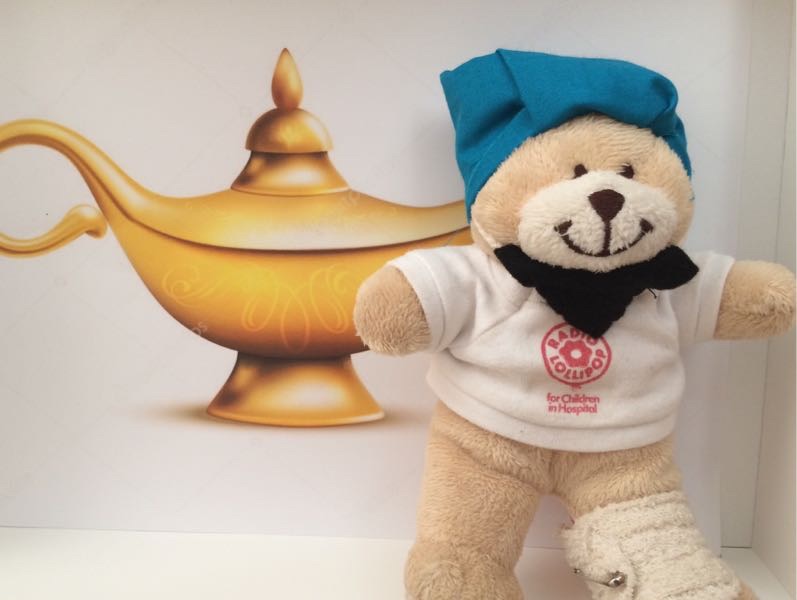 Hobble the Genie is getting ready for the Radio Lollipop Ball which is taking place on Friday 5th October in Edinburgh.
Hobble the Genie is hoping to conjure up some fantastic raffle and auction prizes for the event so if you would like to make a donation please get in touch - jade.donnelly@radiolollipop.org.
The Radio Lollipop Ball is taking place at the Principal Charlotte Square Edinburgh hotel and includes a drinks reception, three course meal and live Lollipop-tastic entertainment.
We look forward to seeing you there.
Location: Edinburgh