Latest News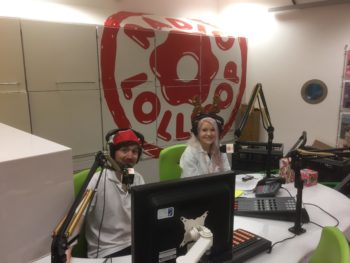 Radio Lollipop Newcastle is 36 today

14 July 2018
Radio Lollipop Newcastle celebrated their 36th Birthday today and are proud to be the second oldest station in our Lollipop family.  We cannot believe how quickly time has passed and are pleased to say we have at least two Lollipop …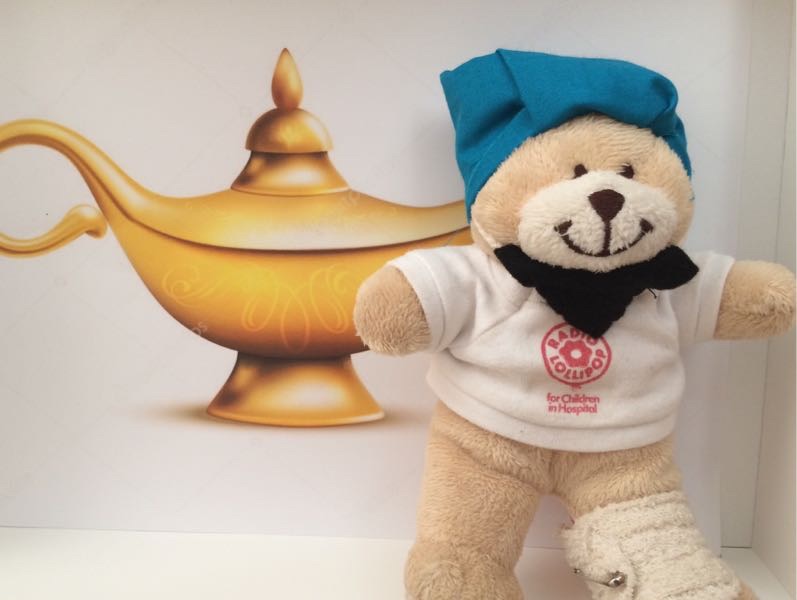 Introducing Hobble the Genie!

30 June 2018
Hobble the Genie is getting ready for the Radio Lollipop Ball which is taking place on Friday 5th October in Edinburgh. Hobble the Genie is hoping to conjure up some fantastic raffle and auction prizes for the event so if …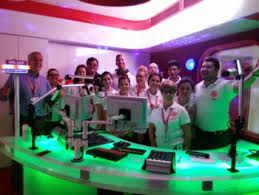 Goodbye PMH! Hello Perth Children's Hospital!

11 June 2018
Historic curtain call for Radio Lollipop at PMH welcomes new era of fun at Perth Children's Hospital! Radio Lollipop volunteers put to air their historic final live show at Princess Margaret Hospital there on Saturday 9 June 2018 after providing …

Tickets are now available for the Radio Lollipop Ball 2018

19 April 2018
Tickets and supporter packages are now available for the Radio Lollipop Ball, which is taking place in Edinburgh on Friday 5th October. Following a year's sabbatical, the Radio Lollipop Ball is back and is being held at the Principal Edinburgh …