Latest News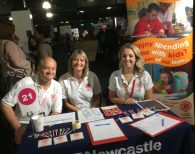 13 October 2018
This week Radio Lollipop Newcastle volunteers Andrea, Ann, Guy and Morgan attended the Newcastle University Freshers Welcome Event and had a great response.  We were made to feel very welcome by the University and we look forward to welcoming some …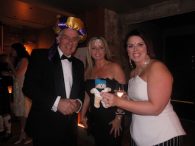 Radio Lollipop Ball Raises £16,000!

9 October 2018
The Radio Lollipop Ball has raised an amazing £16,000 for the charity in Edinburgh. The fundraising event took place on Friday 5th October at the Principal Edinburgh Charlotte Square Hotel and was a sell out with over 200 guests attending. …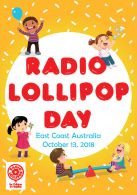 Radio Lollipop Day Australia 2018

3 October 2018
At Radio Lollipop, we might be the rocks stars of the hospital, recognised whenever we wander the wards, but on the streets, we're mostly incognito. And that's about to change…. On Friday October 12 and Saturday October 13 Radio Lollipop …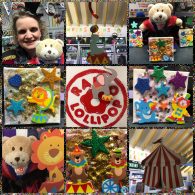 Roll Up, Roll Up! It's the Radio Lollipop Circus!

30 September 2018
The circus came to visit Radio Lollipop in Bristol on Saturday 29th September to help the team celebrate 34 years at the Bristol Royal Hospital for Children! Hobble the Dancing Bear and Ringmaster DJ Splinter put on the greatest show …