New Zealand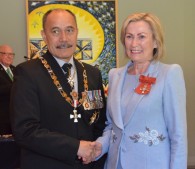 Deirdre Neville-White makes the Queen's Birthday Honours List

2 June 2015
The Queen has been pleased, on the occasion of the celebration of Her Majesty's Birthday, to make the following appointment to The Order of New Zealand: NEVILLE-WHITE, MRS DEIRDRE GAY a Member of the New Zealand Order of Merit: For services …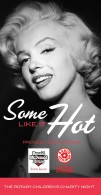 'Some Like It Hot' Charity Ball

24 August 2014
The champagne is chilled, the red carpet is shampoo'd and the glitz n' glamour are about to hit Christchurch for the Rotary Club of Christchurch's Children Charity Ball. This event has a legendary status and promises to be a night of dance, …
Read More
Location: Christchurch, New Zealand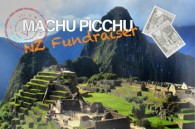 Machu Picchu – Here We Come!

24 August 2014
The team from Radio Lollipop NZ have only one week to go before they embark on a journey of a lifetime to reach the top of Machu Picchu. Over the past couple of months the team have been training hard …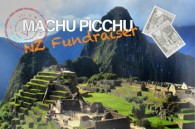 Our Inca Trail Crusaders Need Your Help!

15 July 2014
The team from Radio Lollipop NZ are determined to raise funds for their new world class studios at Starship Hospital with a fundraiser that takes them to the other side of the world. Two Radio Lollipop NZ board members Lorraine …