NEWS
Machu Picchu – Here We Come!

24 August 2014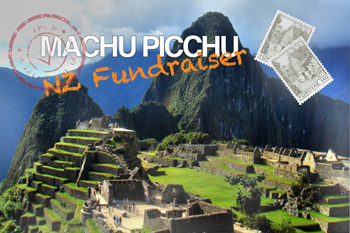 The team from Radio Lollipop NZ have only one week to go before they embark on a journey of a lifetime to reach the top of Machu Picchu.
Over the past couple of months the team have been training hard to ensure fitness levels and moral are high enough to achieve this amazing feat.
Our team are determined to raise funds for a new world class studio at Starship Hospital and you can help with a simple online donation. Every dollar raised goes straight back to the rebuild of our new studios, so help us reach our goal make a donation today at www.givealittle.co.nz/cause/togettothetop
Location: Auckland, New Zealand