NEWS
Pantomime Telemarketing Appeal Launched

29 March 2023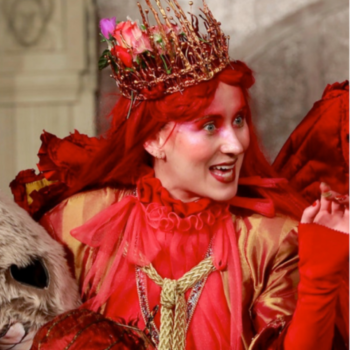 We are delighted with the ongoing support of Southern Stars team, and their annual telemarketing fundraising campaign. With the incredible support of the public and organisations throughout New Zealand, not only do you buy tickets for children to watch a live pantomime but you help put laughter and play in a place of pain.
The funds raised will benefit Radio Lollipop New Zealand and assist in numerous initiatives coming in 2023. With our LolliTrollie on the way and the Starship studio on the move, it's going to be a big year. Your donation will allow us to gain invaluable equipment, creating a HUGE amount of fun during a child's stay in hospital.
Southern Stars is currently running our annual telephone fundraising campaign for Radio Lollipop New Zealand which will run from Monday March 20th to Friday May 19th.
For further details contact 09 361 4502
@southernstarscharitiabletrust
Location: Auckland, New Zealand