AustraliaNEWSAustraliaAustraliaAustraliaAustralia
QCH
POSTPONED TO A FUTURE DATE – Radio Lollipop Golf Day

26 February 2020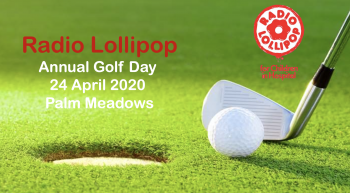 Radio Lollipop Golf Day - Friday, 24th April 2020
The inaugural "Celebration of Friendship' golf day for Radio Lollipop is being held on Friday 24th April 2020 at Palm Meadows. 
We need to acknowledge the importance of friendship, to take opportunities to celebrate that friendship and acknowledge how lucky we are to still be able to swing a club with friends.
If you agree with the above philosophy, join me and others at this years' 'Celebration of Friendship' event to be held on Friday, 24th April 2020 at the Palm Meadows Golf Course and staying overnight next door at the Mercure Gold Coast Resort at the Gold Coast.
Being close to Anzac Day, this is a great opportunity to celebrate that ANZAC spirit with your mates. Please note also that there is no public holiday on Monday, 27th April but stay over at the Mercure for the weekend if you wish. They will offer a very attractive rate if you decide to stay another night!
Sponsorship packages will also be sent providing the opportunity to promote your company to this prestigious group.
We are looking forward to a great day and night of camaraderie with guest speakers and fellowship while along the way, you will be supporting a volunteer charity that provides care, comfort, play and entertainment for children in hospital.
Bronze Sponsor - Mackay Private - Check Mackay Private out at mackayprivate.com or contact Mackay Private for further information about their Wealth Management and Lending services. Email: info@mackayprivate.com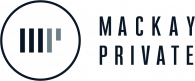 Contact Tani on tani.stubbs@radiolollipop.org to secure your tickets or to enquire about sponsorship packages.
https://www.radiolollipop.org/wp-content/uploads/2020/02/Invitation-to-Golf-Day-Palm-Meadows-April-2020-1.docx
Location: Gold Coast, Brisbane, Logan, Queensland