South Africa
Children Are Our Greatest Treasure – Celebrating Nelson Mandela Day

18 July 2021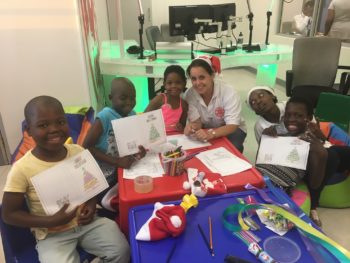 July 18th is Nelson Mandela International Day, officially declared an annual international day to celebrate Nelson Mandela's legacy by the United Nations in November 2009. Each year, citizens in South Africa are challenged to give 67 minutes of their time on this day, in memory of the 67 years Mandela spent in prison, to give back to society in some way.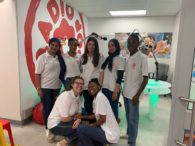 Nelson Mandela is super special to Radio Lollipop – because we have a station in the Nelson Mandela Children's Hospital in Johannesburg! And also because of the high value Nelson Mandela placed on children and our treatment of them 
There can be no keener revelation of a society's soul, than the way in which it treats it's children.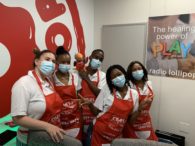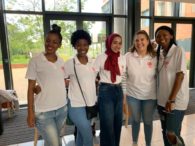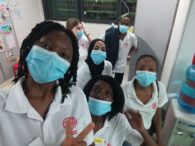 Celebrating this special day together, Radio Lollipop New Zealand will contribute $1 from every $10 during July 2021 towards our Donate A Book Campaign.
Donate a book which includes a contribution to Radio Lollipop South Africa from Radio Lollipop New Zealand.
Donate directly towards 67 minutes of time our incredible volunteers give each week to the Nelson Mandela Children's Hospital.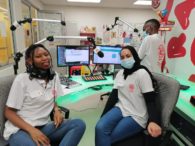 Location: Auckland, New Zealand