Australia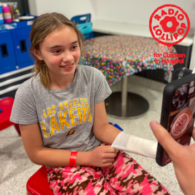 Venerable Visitor – Vance Joy!

7 September 2022
This Manic Monday, our team at the GCUH was celebrating their theme of the night, Around the World 🌎,  in a big way: by zoom calling a very special guest currently in Barcelona, Spain 🇪🇸!  Three little friends joined us …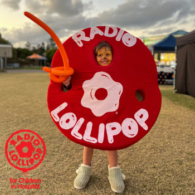 Glorious Gold Coast Show

5 September 2022
Can you smell the popcorn 🍿 and see the fireworks 🎆? Our Gold Coast Lollipoppers certainly can! Over the long weekend of the 26 – 28th of August, the Gold Coast descended into party pandemonium 🎉, with the city celebrating …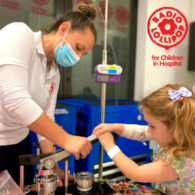 Super Stocklands & Bodacious Badges

19 August 2022
Alluring arts and curious crafts at Radio Lollipop Gold Coast will never be the same again. Thanks to our friends at Stocklands, Radio Lollipop was the lucky recipient of not one but TWO $1,000 Stocklands Care Grants! The graciously granted …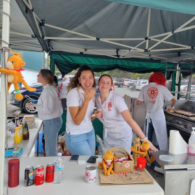 Silly Sausage Sizzle Soiree on Saturday & Sunday!

10 August 2022
🌭 1278 Sausages, 🧃 110L of drinks, 🍞 80 loaves of bread, 🖊️ 43 Lollipop Pens, 🧅 35kg of onions, 🐵 12 Monkeys, ☕ 3 Coffee Keep Cups, and 🤑 $5412.70 Gross Sales!   Last weekend, the Gold Coast Lollipopppers …