New Zealand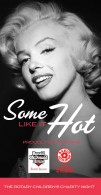 'Some Like It Hot' Charity Ball

24 August 2014
The champagne is chilled, the red carpet is shampoo'd and the glitz n' glamour are about to hit Christchurch for the Rotary Club of Christchurch's Children Charity Ball. This event has a legendary status and promises to be a night of dance, …
Read More
Location: Christchurch, New Zealand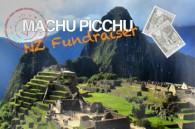 Machu Picchu – Here We Come!

24 August 2014
The team from Radio Lollipop NZ have only one week to go before they embark on a journey of a lifetime to reach the top of Machu Picchu. Over the past couple of months the team have been training hard …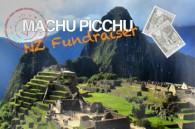 Our Inca Trail Crusaders Need Your Help!

15 July 2014
The team from Radio Lollipop NZ are determined to raise funds for their new world class studios at Starship Hospital with a fundraiser that takes them to the other side of the world. Two Radio Lollipop NZ board members Lorraine …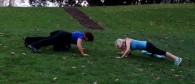 Radio Lollipop NZ Are Training Hard For The Inca Trail Fundraiser.

30 June 2014
Our intrepid adventurers are training for the gruelling five days on the Inca trail to reach Machu Picchu, raising funds for Radio Lollipop, and adding hundreds of miles of smiles for New Zealand!